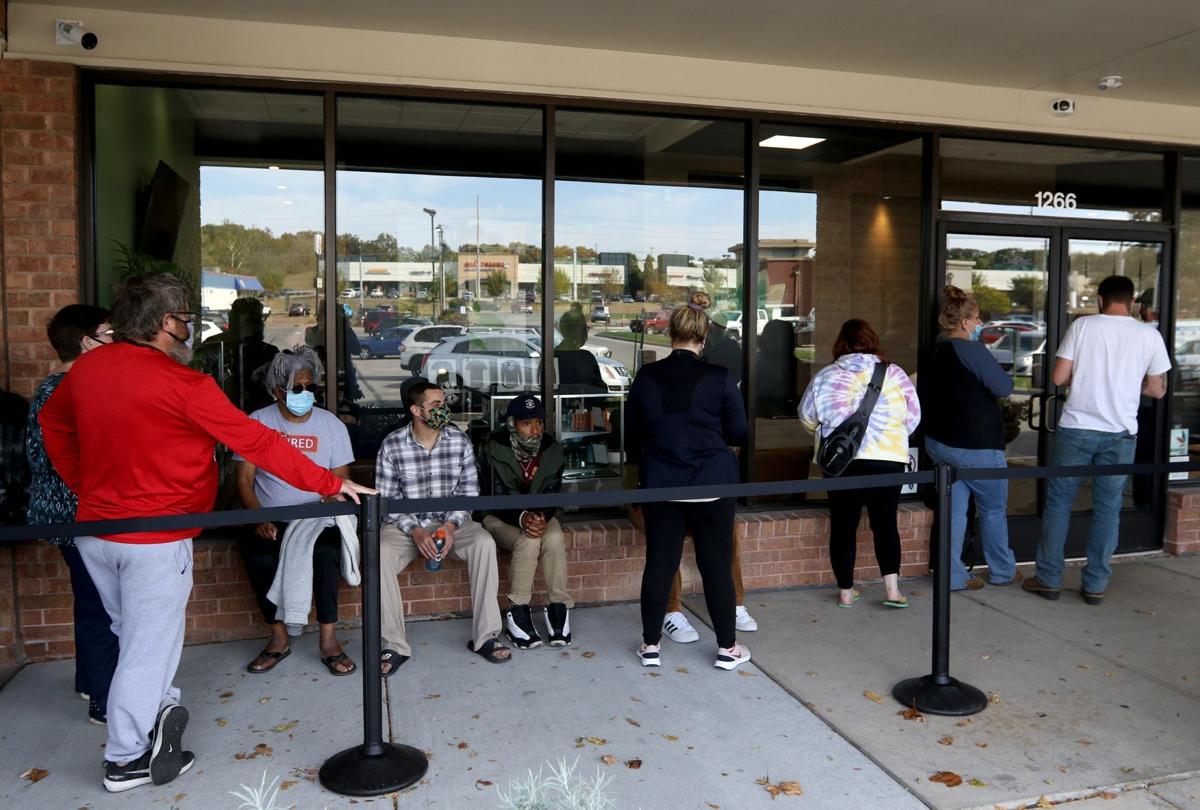 JEFFERSON CITY — Missouri health officials expect to spend at least $12.4 million fighting legal challenges to the state's medical marijuana program.
In testimony to a House committee Monday, the director of the program, Lyndall Fraker, said Missouri will spend an estimated $6.2 million in the current fiscal year and an equal amount in the year beginning July 1.
That means less money from the proceeds of the program will be going to veterans, spurring questions from lawmakers about the current management of the program, which was approved by voters in 2018.
Fraker, a former lawmaker, said he's not pushing for significant changes.
"Right now, we're doing what we believe we should" Fraker said.
But he acknowledged that defending the lawsuits represents a major cost to the program.
"It's a little bit less than our total expenses," Fraker said.
Questions about the program surfaced when more than 850 applicants for licenses to grow, sell and manufacture medical marijuana appealed after they were denied a license from the state.