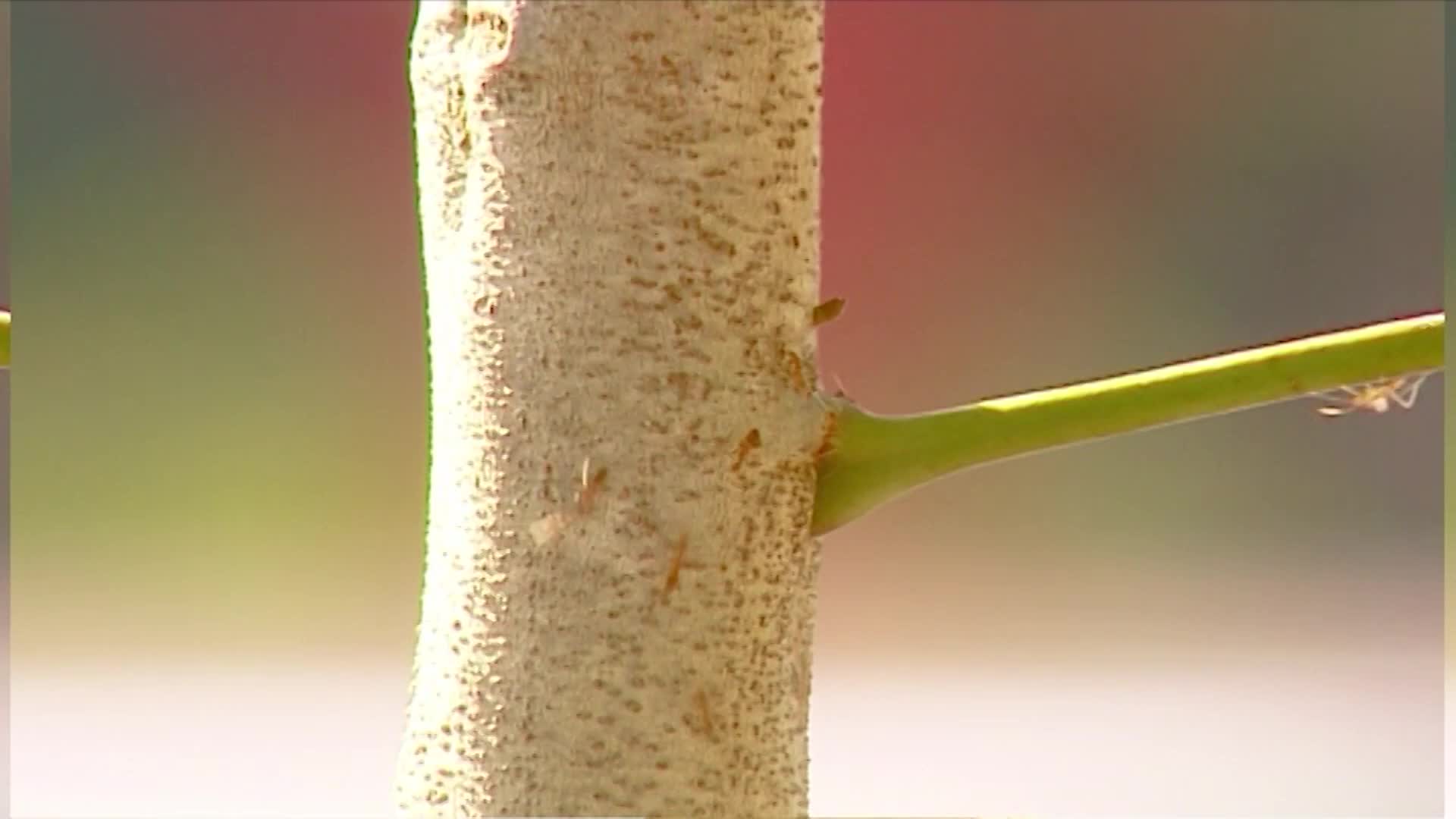 An extensive baiting operation will be completed in Lismore's CBD this weekend after a yellow crazy ant population was reported to the Department of Primary Industries by a member of the public.
The invasive pest can cause great harm to local fauna.
It was hoped the yellow crazy ant was eradicated from the city during a control and surveillance program in 2019.
Anyone who spots the ants should contact the biosecurity hotline on 1800 680 244.
(NO AUDIO)