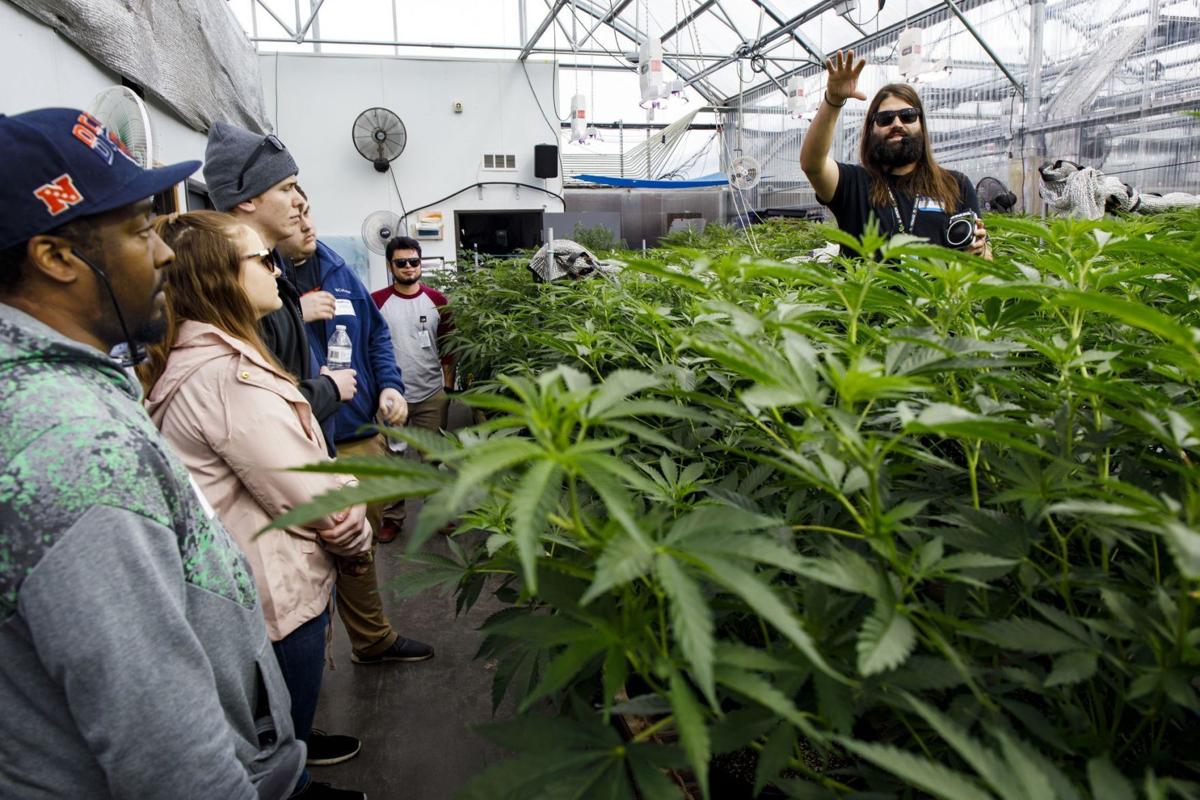 BRENDEN MOORE

SPRINGFIELD — Legislation aimed at increasing diversity in the state's nearly all-white cannabis industry is heading to Gov. J.B. Pritzker's desk.
The Illinois Senate voted 50-3 to approve House Bill 1443 Friday afternoon. It cleared the House on a 70-33 roll on Tuesday. 
It is the first major piece trailer legislation to the state's recreational marijuana legalization law, which was signed by Pritzker in 2019.
More than 100 dispensaries serving adult-use customers are now open statewide with the state's 55 medical dispensaries allowed to sell marijuana for recreational use at their existing sites as well as a secondary site. 
An additional 75 adult-use licenses were to be awarded via a lottery last year, but that process has been long-stalled, first due to the COVID-19 pandemic and later because of concerns over equity.
Just 21 applicants were awarded licenses in that lottery, with the winners all achieving perfect scores. Near-perfect applications were not considered.